Tasktop is the archetype vendor for implementing DevOps Flow, through their Flow Framework®.
Flow Framework measures the end-to-end software delivery value stream, from concept to cash. It tells you how long it takes to deliver something from the moment you've accepted the work.
Tasktop combines the power of the leading value stream management platform with proven methodology, expert advisory services and a robust partner ecosystem. Sitting above the entire software development toolchain, Tasktop's VSM platform integrates all popular software development tools, like Jira, ServiceNow®, Azure DevOps and many more, allowing organizations to see where work is getting stuck and how they can improve.
Tasktop's Flow Fabric™ federates access to the data housed in more than 60 Agile, DevOps and IT tools, and the Tasktop Hub automatically synchronizes data and updates between the tools by integrating the software that teams use for planning, engineering, testing and product support and effortlessly keep everyone on the same page.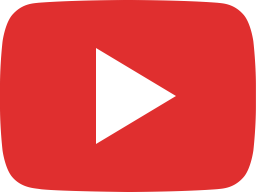 Effective OKRs: Focusing on Outcomes and Finding Flow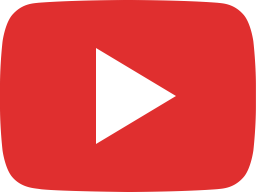 Project to Product: Thrive in the Age of Digital Disruption with the Flow Framework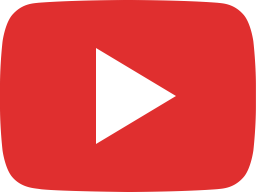 Project to Product: How Value Stream Networks Will Transform IT & Business - Mik Kersten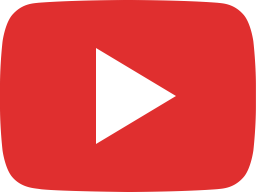 How Value Stream Networks Will Transform IT and Business - Dr. Mik Kersten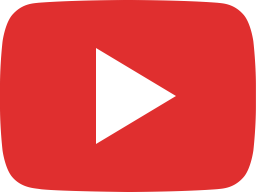 Mik + One: Jean-Michel Lemieux (Episode 45)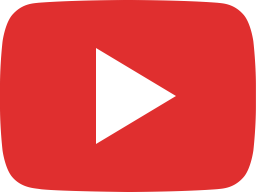 Breaking Down the Flow Framework™ - Tasktop Connect 2018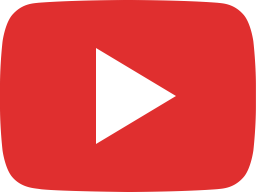 How Platform Teams Are Using the Flow Framework® and Flow Metrics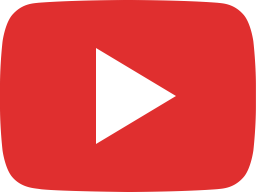 Tasktop Value Stream Management Platform: Transforming businesses into high-performing tech firms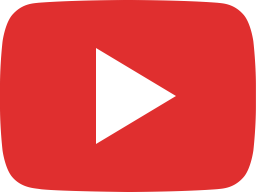 From PMO to VMO: Accelerate your Transformation with Tasktop Viz™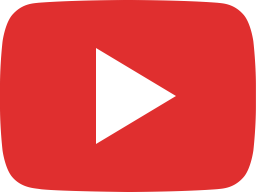 VSM Portfolio Insights: The Next Big Thing in Value Stream Management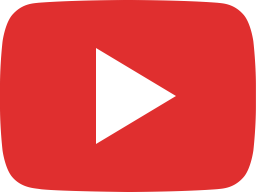 Project to Product: Catalyze Your Journey with the Flow Framework (Mik Kersten)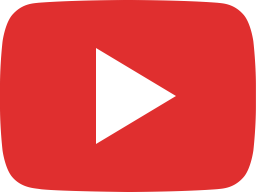 Keynote: Project to Product: From Flow Metrics to SAFe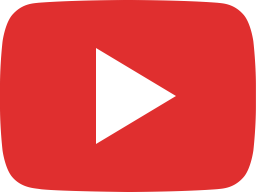 Project To Product: Beyond the Turning Point - Dr. Mik Kersten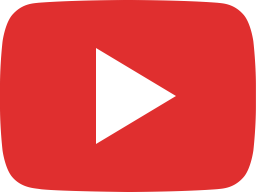 The Case for Value Stream Architecture - Mik Kersten & Carmen DeArdo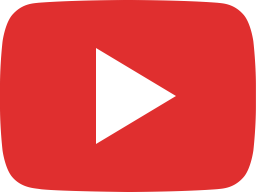 Halliburton LIFE 2019 - Project To Product - Dr. Mik Kersten