Tools and Practices for High Velocity DevOps
Best practices and
vendor solutions directory
Best Practices for Elite Performance Software Development
To deliver on their strategic digital transformation goals enterprise organizations seek to deploy high quality code, faster and more frequently.
But they face a complexity of organization, process and technology that can hinder this objective, slowing throughput and incurring high error rates.
Transformation leaders are turning to a 'Digital Factory' approach to streamline this complexity into a production line model that yields consistently high throughput and quality, using Lean principles derived from the world of manufacturing.
DevOps Flow is a methodology for implementing high performance, Cloud-centric software development, based on a science developed by pioneers like Toyoto to optimize factory lines and apply this to software engineering.
The core ideal is a whole system analysis achieved via Value Stream Mapping to identify bottlenecks like slow hand-off interactions. Performance can be measured through Flow Metrics, and improved by applying technologies for DevOps automation and building an Integrated Toolchain.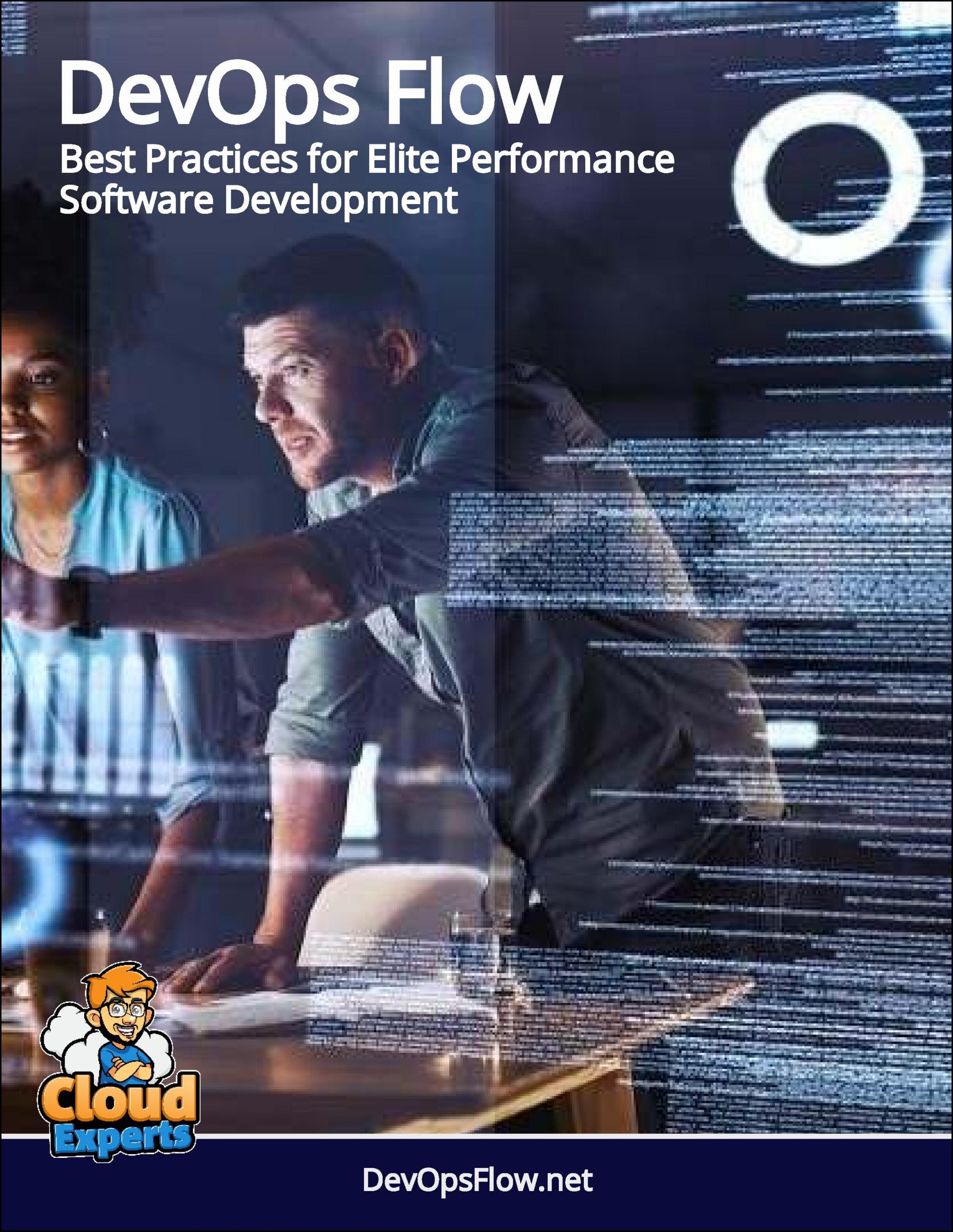 A repeatable best practice model based on insights from McKinsey, Microsoft, BMW, Scotiabank, Mastercard and many more.
Regular news and insights covering:

Transformational Practices
Organizational models and process improvements for increasing DevOps capacity and quality.

Permutations of DevOps tools combined in a particular way to achieve a high velocity throughput.

Showcase of DevOps tool vendors, the capabilities they enable and how to form them into a Flow model.