Elite Performance Software Development
Best practices and
vendor solutions directory
Best Practices for Elite Performance Software Development
To deliver on their strategic digital transformation goals enterprise organizations seek to deploy high quality code, faster and more frequently.
Transformation leaders are turning to a 'Digital Factory' approach to streamline this complexity into a production line model that yields consistently high throughput and quality, using Lean principles derived from the world of manufacturing.
McKinsey defines how this can be measured and accelerated through a 'Developer Velocity Index', and Google research identifies the core capabilities and metrics that enable Elite level performance. Through reference models and keynote case studies DevOps Flow documents a blueprint for repeating this model.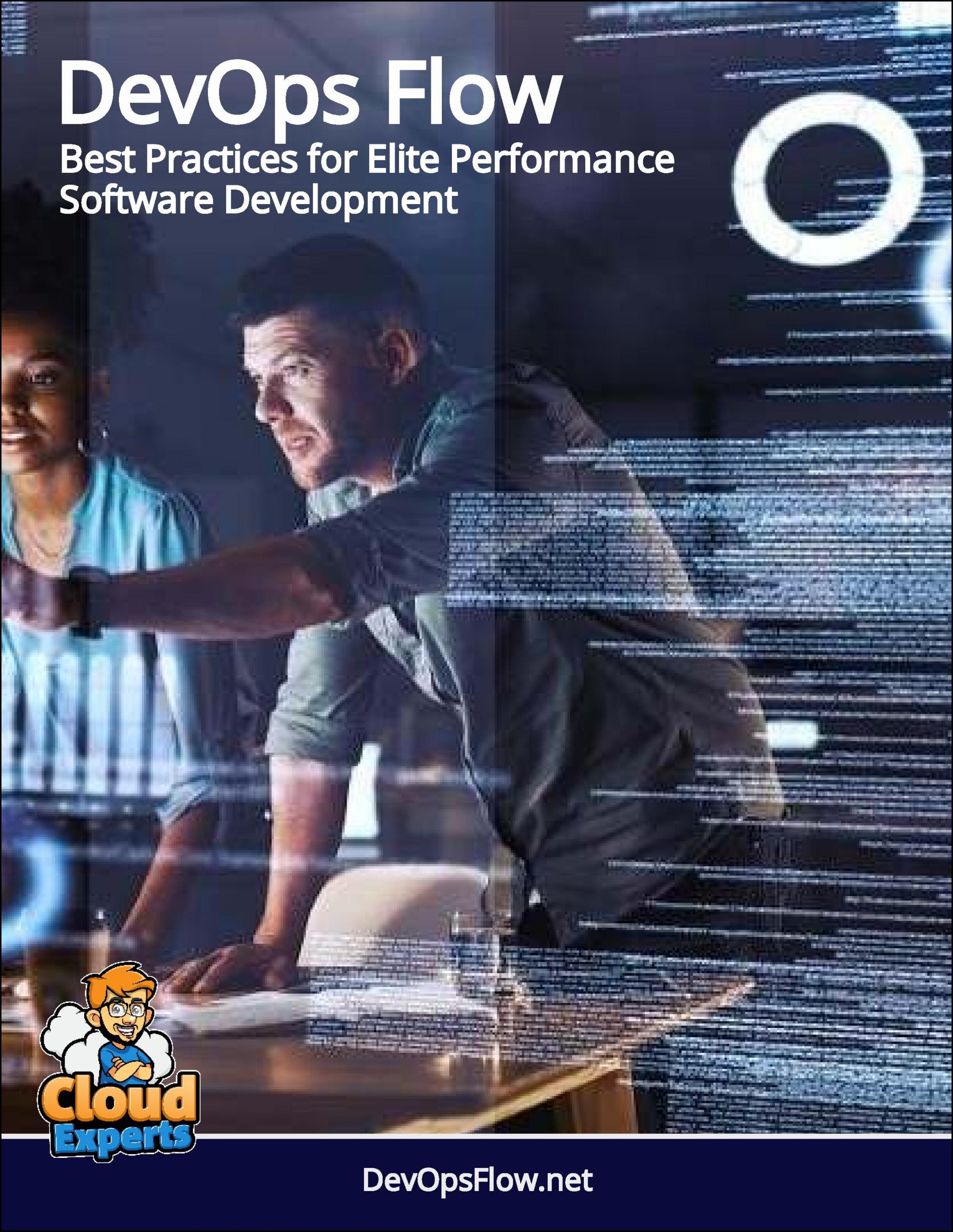 Agile development tool with features including backlog boards, user stories, sprint and delivery management.
Tasktop is the archetype vendor for implementing DevOps Flow, through their Flow Framework®.
Regular news and insights covering:

Transformational Practices
Organizational models and process improvements for increasing DevOps capacity and quality.

Permutations of DevOps tools combined in a particular way to achieve a high velocity throughput.

Showcase of DevOps tool vendors, the capabilities they enable and how to form them into a Flow model.