Vendor Profile
AHEAD and Harness® : Enterprise Cloud Acceleration Partnership
Ahead teamed up with Harness.io to accelerate enterprise cloud and DevOps optimization for digital businesses.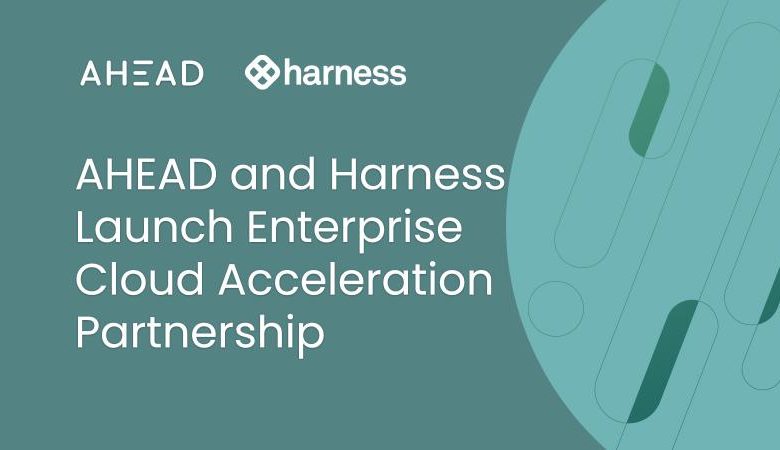 As they announced in November last year, Ahead teamed up with Harness.io to accelerate enterprise cloud and DevOps optimization for digital businesses.
AHEAD is an AWS Premier Consulting partner, having attained the AWS DevOps, AWS Storage, and AWS EUC Competencies.
So the partnership demonstrates how Cloud consulting firms can team up with specialist vendors like Harness to offer enhanced DevOps solutions.
Harness.io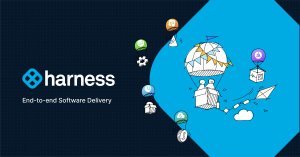 Harness is a developer platform offering a plethora of capabilities including CI / CD, Service Reliability Management, Security Testing, Chaos Engineering and Cloud Cost Management.
As they describe here and explain in this talk, a key element of the service is feature flags.
They offer a number of expert presentations explaining these topics in more detail, such as The Evolution of Chaos Engineering, where the creator of Chaos Kong & Gorilla at Netflix and the former Product Owner of Disaster Recovery and Chaos Engineering at Target explore the evolution of this state of this art practice.
In this AWS talk, their Field CTO challenges the ideal of "shifting left", describing how developers are spending less time creating and innovating and more time managing operations, and he proposes how shifting left is not a bad thing and how it can focus on empowering teams to do what they do best by shifting information left rather than work.
Ahead
By weaving together cloud infrastructure, intelligent operations, and modern applications, Ahead helps enterprises deliver on the promise of digital transformation.
Their expertise spans Cloud Platforms, Agile Development, Data and Analytics, Next-Gen Data Center, Workflow Automation and Integrated Security.
Enhanced DevOps Solutions
The partnership will bring collective strength to the following areas:
FinOps – Help enterprise clients understand their technology spend, explore opportunities for cost savings and leverage automation to further reduce costs by optimizing the times workloads are available.
DevOps – Assist enterprise clients in accelerating their ability to set up pipelines and onboard developers to the Harness platform.
Prescriptive Integrations – Provide enterprise clients with a self-service developer experience, as well as onboard AWS and other key cloud services to developers rapidly, further accelerating time to value and reducing complexity.
Through this program, AHEAD and Harness have supported one of the nation's leading airlines in streamlining cloud cost management to gain visibility into spend and workloads and deliver a better customer and developer experience through accelerated build and deployment pipelines for mobile application development.
This will create greater cloud efficiency, allowing the airline to reduce waste and invest the savings back into its technology spend.