Digital Campaign Services
For vendors seeking to boost their industry profile and SEO footprint, as well as generate new lead opportunities, we offer a suite of vendor marketing services.
Boost Your Traffic & Lead Flow
The Cloud Experts are renowned for our high quality technology and transformation articles, and the site is equipped with powerful SEO and viral sharing features to maximize traffic.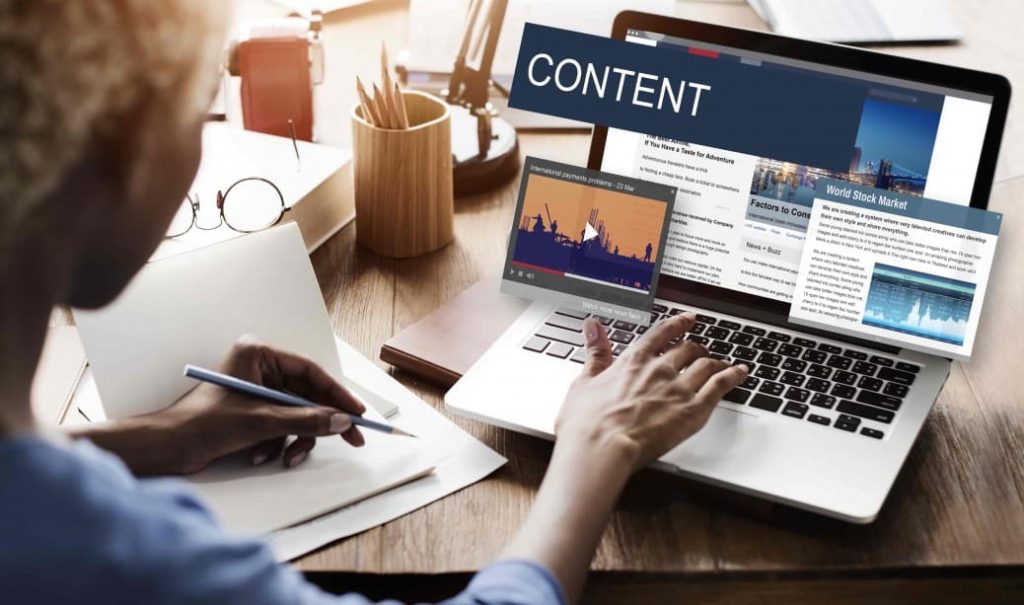 Our expert writers can produce one or a series of best practice blogs, ideal for thought leadership positioning and social sharing.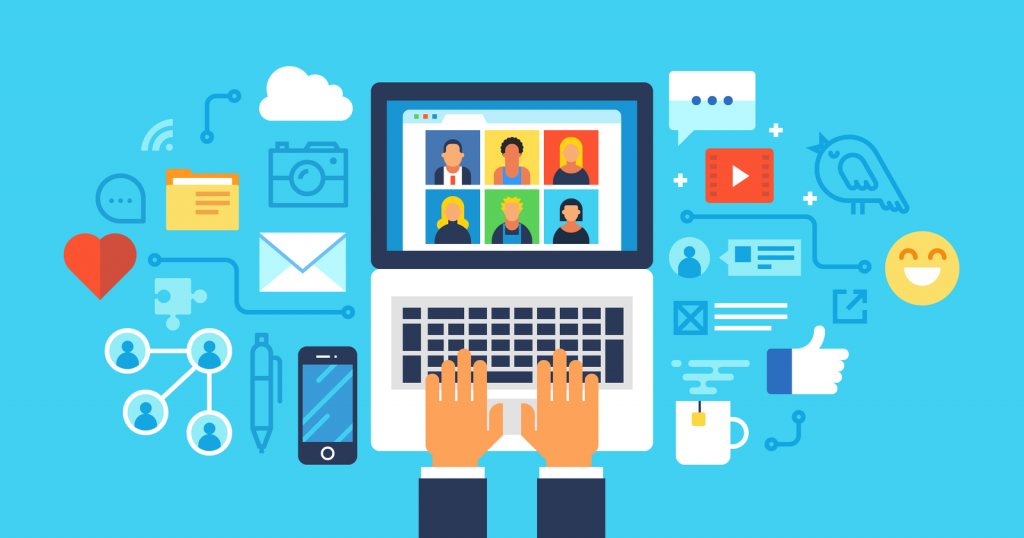 Articles and vendor profiles are shared extensively across our social media channels, as well as being communicated directly to keynote contacts.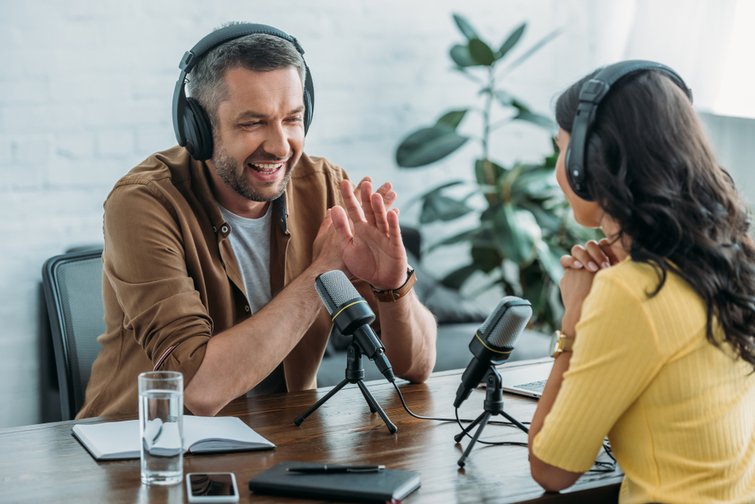 We can devise and fully manage a complete lead generation campaign, producing one or a series of webinars for prospect engagement, formulating a compelling agenda and recruiting VIP co-presenters.
This investment can be maximizes through leveraging these events to create marketing assets including Youtube videos and podcasts.
Business Development Accelerator
We also offer a full service Business Development engagement, providing an outsourced sales team function for targeting and expanding into new markets, building out channel programs and new pipeline.
This is underpinned by our Channel Partners Network, a global forum for expanding your solution capabilities and open routes to new markets.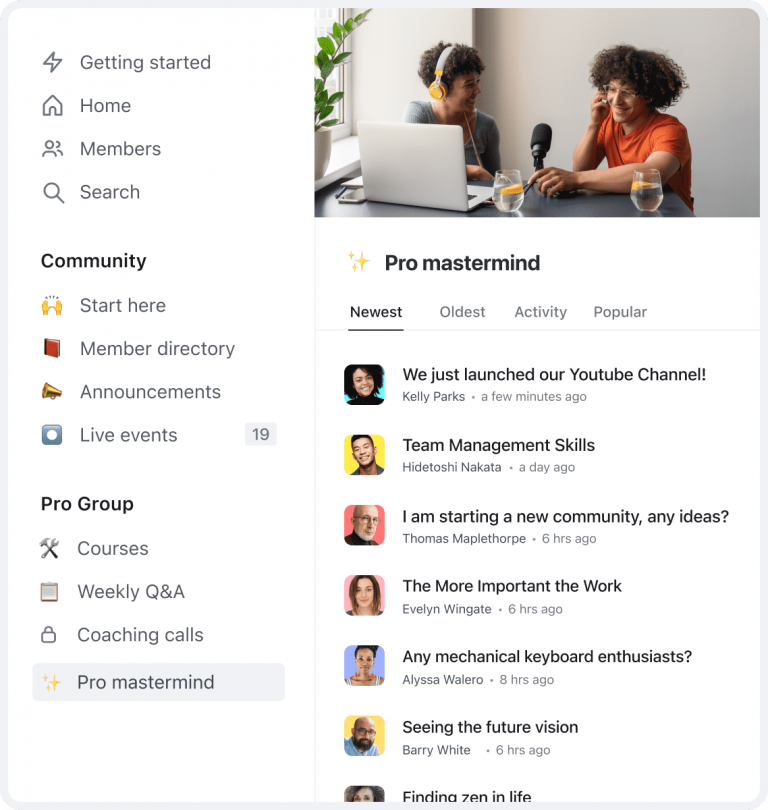 Our team will tailor a marketing campaign for your needs