Tools and Practices for High Velocity DevOps
A solutions knowledge base for software organizations seeking to improve the quality and throughput rate of their development life-cycle and accelerate digital transformation.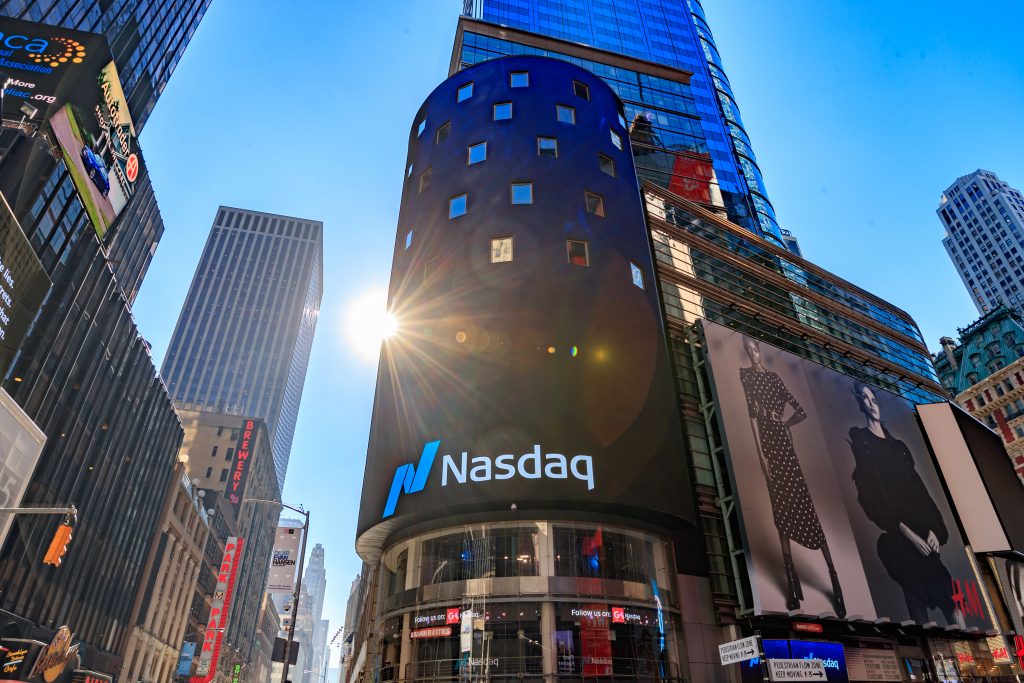 Nasdaq's Sr. Director of Software Engineering, explains how they are achieving their cloud transformation vision.
Enterprise Thought Leaders
DevOps Flow is a repeatable best practice model based on insights from McKinsey, Microsoft, BMW, Scotiabank, Mastercard and many more.
Featuring case studies of enterprise organizations like Starbucks, Pepsi and Coca Cola, we document best practices through real-world lessons learned, supported by a regular schedule of tutorials, product news and peer networking webinars.
Scotiabank has expanded their capacity for digital innovation through a Software Factory model and Cloud Native application platform.
Accelerating Digital Transformation
To deliver on their digital transformation goals enterprise organizations seek to deploy high quality code, faster and more frequently. But they face a complexity of organization, process and technology that can hinder this objective, slowing throughput and incurring high error rates.
DevOps Flow is a methodology for implementing high performance, Cloud-centric software development, based on a science developed by pioneers like Toyoto to optimize factory lines and apply this to software engineering.