DevOps Practices
Modern Least Privilege with DevSecOps – James Watters, CTO, VMware Tanzu
As the industry has increased the adoption of cloud native applications a clear set of best practices has emerged predicated on "least privilege."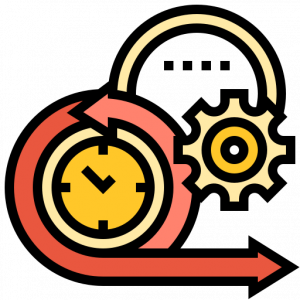 Modern apps are more complicated than traditional apps—they have greater scale, change faster, and are more distributed (i.e., don't have a traditional security perimeter).
Although it may seem like this would make it more difficult to keep them secure in the long run, innovations in the cloud native space—such as automation—simplifies many aspects of security.
As the industry has increased the adoption of cloud native applications over the past decade, a clear set of best practices has emerged predicated on "least privilege." Now, it's time to dramatically improve enterprise application security by embracing a modern set of principles.